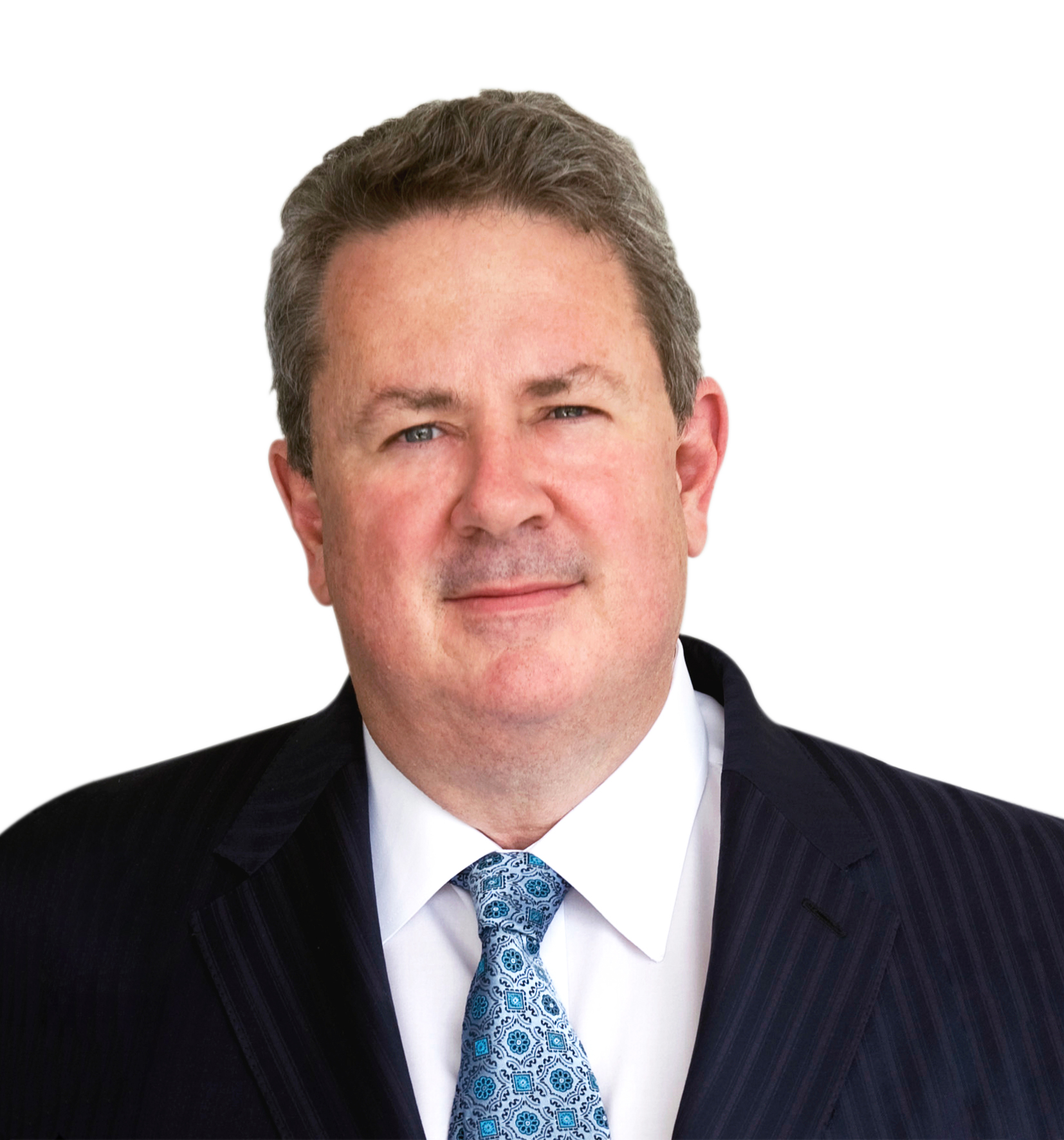 Andrew Burnes AO
Chief Executive Officer and Managing Director
Mr Burnes is Helloworld Travel Limited's Chief Executive Officer and Managing Director. Upon completing his studies in Law and Commerce at Melbourne University, Mr Burnes was employed by Blake Dawson Waldron where he completed his Articles and worked as a solicitor.
On 1st November, 1987 Mr Burnes founded The Australian Outback Travel Company (The AOT Group) at the age of 26. After the merger of AOT and Helloworld in January 2016, he was appointed CEO of Helloworld Travel Limited on 1st February, 2016.
Mr Burnes served as the Honorary Federal Treasurer of the Liberal Party of Australia from July 2015 to June 2019. Prior to this appointment he was the State Treasurer of the Victorian Liberal Party from May 2009 to early 2011. He was appointed as a Director of Tourism Australia in July 2004 serving as Deputy Chairman from 2006 to 2009. Mr Burnes chaired the Audit and Finance Committee of Tourism Australia during this period, was a Trustee of the Travel Compensation Fund from 2005 to 2008 and a Board Member of the Australian Tourism Export Council ("ATEC") from 1998 serving as the organisation's National Chairman from 1999 – 2003.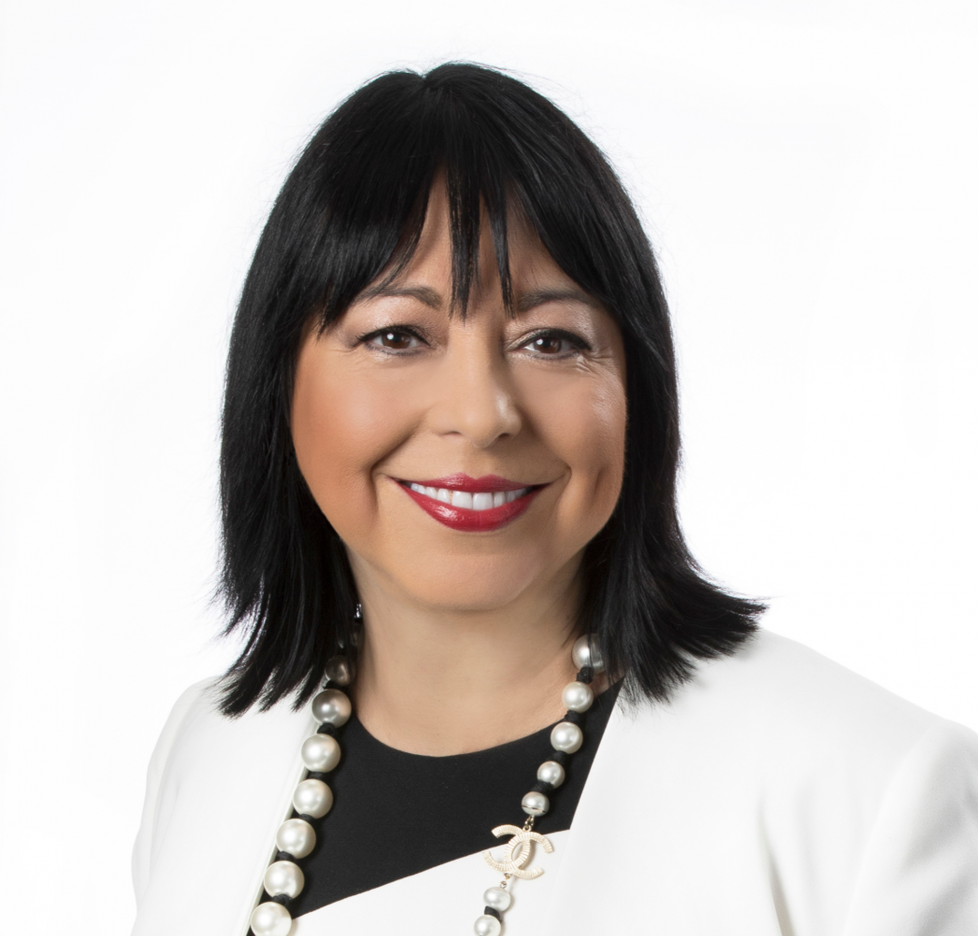 Cinzia Burnes
Chief Operating Officer and Executive Director
Ms Burnes brings extensive sector and management experience to the Board.
In 1982 she founded, and became Managing Director of the Australian Travel Bureau (ATB) prior to becoming a shareholder and Director of Caleidoscopio SRL, growing the business to become the 2nd largest wholesaler in Italy in 1989. She was also appointed Head of Travel, Italy Australia Association in 1983, just one year after joining the organisation.
From 1991 to 1998, Ms Burnes was General Manager of The Australian Outback Travel Company (AOT), founded by husband Andrew in 1987. She played a pivotal role over 26 years in growing AOT from a small regional safari operator into one of Australasia's leading travel distribution businesses with 500 staff in 15 locations worldwide with annual revenues in excess of $350 million. The AOT Group was privately owned by Andrew and Cinzia Burnes until its merger with Helloworld Travel Limited in February 2016.
Ms Burnes served on the Board of Tourism Victoria as a Director from 2013 to 2015. She has also served as a Board Member of Health Services Australia (H.S.A) from 2006 to 2008 and as a Director of the Australian Tourist Commission (ATC) from 2000 to 2004.
Ms Burnes holds qualifications in Tourism and Commerce from the Metastasio Institute of Commerce (Rome) in 1982 and is a graduate of the Mt. Eliza Executive Education Business School. Advanced Management Program (May 2011) and Senior Executive Program Modules 1 & 2 (November 2014).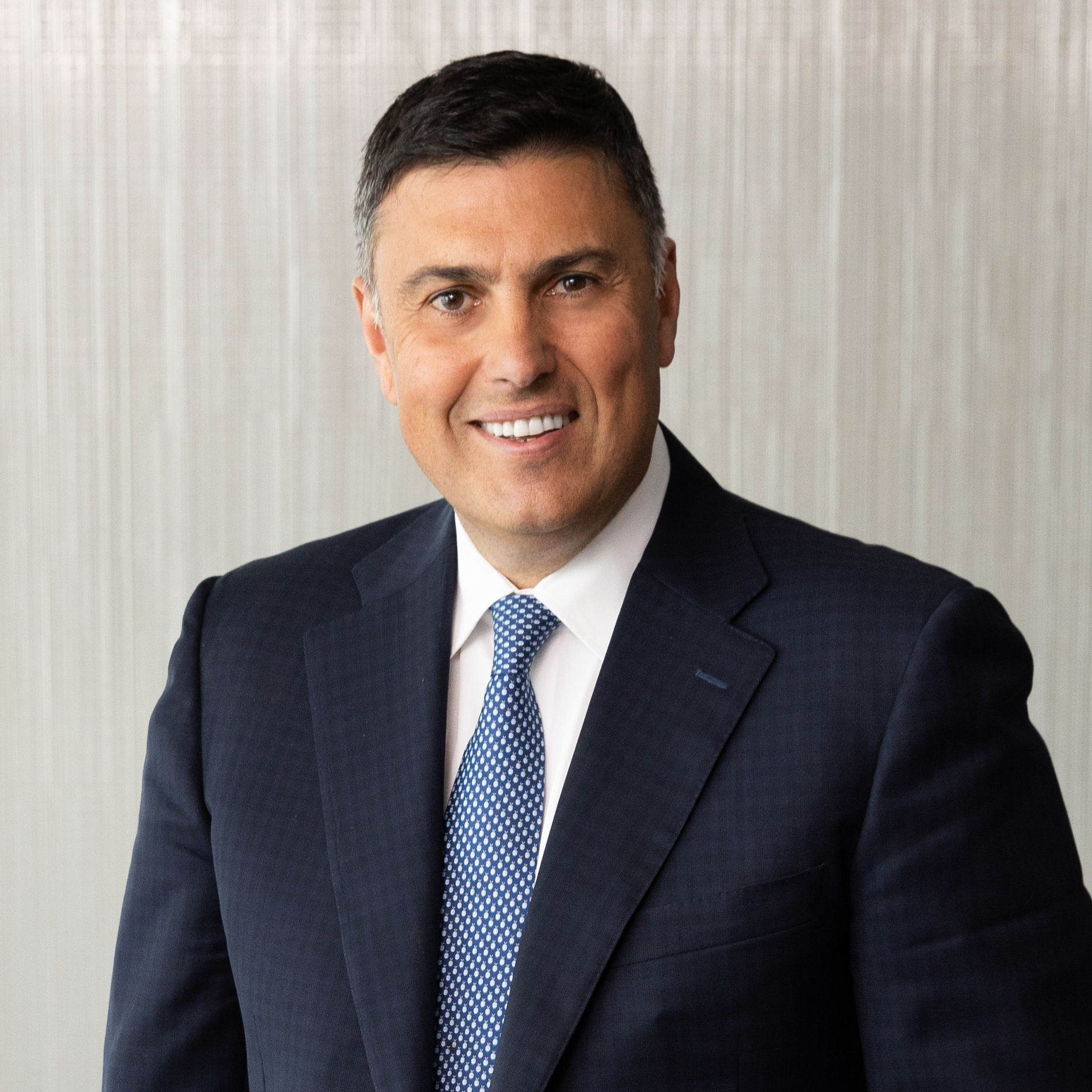 Peter Crinis
Chief Commercial Officer
Peter Crinis joined Helloworld Travel Limited in the position of Chief Commercial Officer in July 2023.
Peter has overseen the development, operations and market strategy for some of the largest pieces of tourism infrastructure in Australia, most recently at Crown Resorts where he was Chief Executive Officer for Crown Sydney and Crown Hotels nationally.
He guided strategic planning, new developments and the application of brand and operating standards for the hotel group and retail outlets within the Crown Resorts structure. He has been instrumental in the operational design of Crown's newest hotel assets, most recently the build of Crown Towers Perth and Crown Sydney which opened in 2021.
Under Peter's guidance, Crown Towers Melbourne & Perth have both achieved the coveted Forbes 5 Star rating over consecutive years, and to date continue to set the bar in excellence in accommodation in Australia.
With over 30 years' experience in the hotel and hospitality industry across Australia, Peter is one of Australia's preeminent senior business leaders in the travel and tourism sector.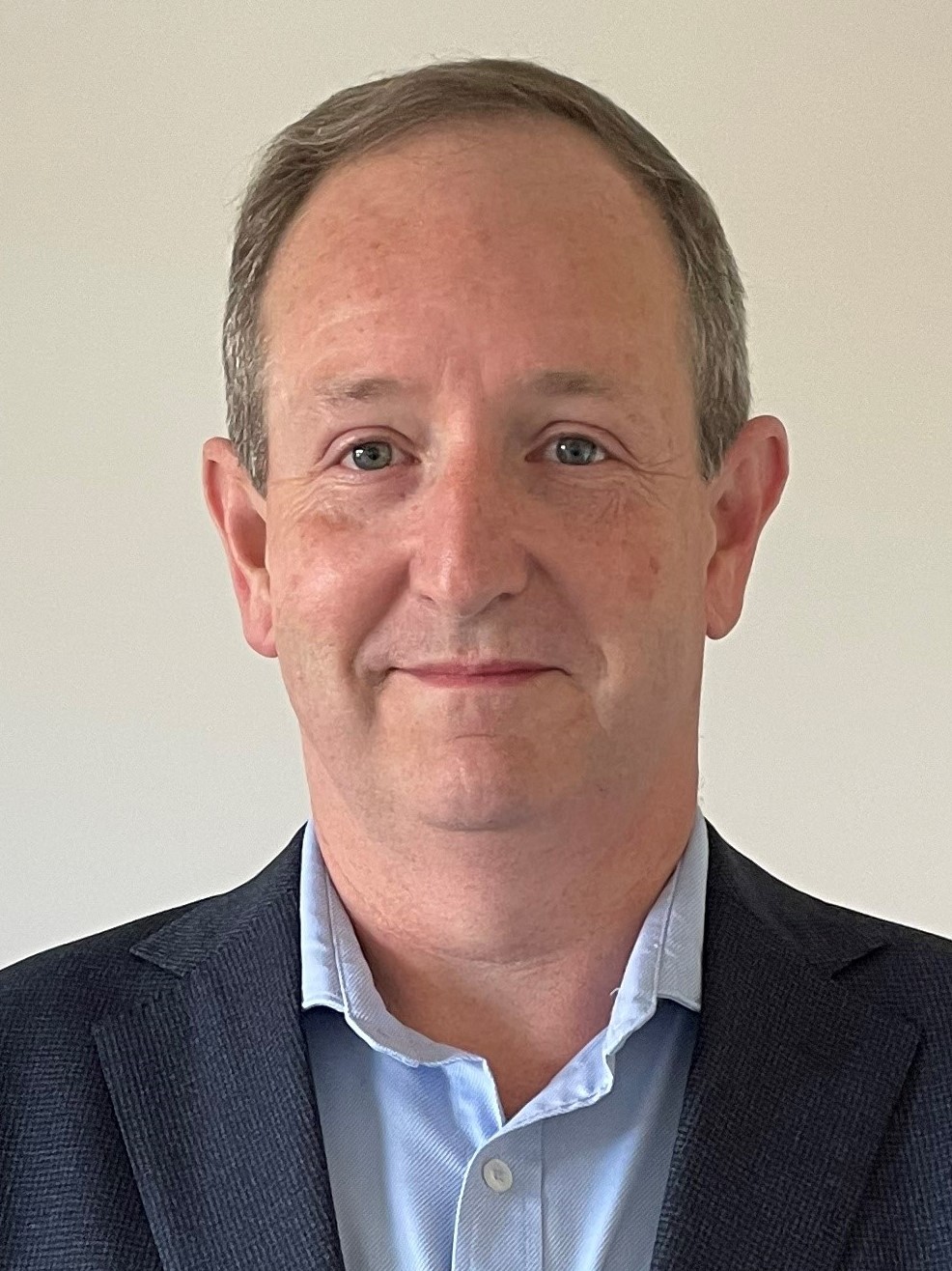 Mike Smith
Chief Financial Officer
Michael (Mike) is a Chartered Accountant with over 30 years of financial, operational and commercial experience and joined Helloworld Travel in May 2022.
Prior to becoming a CFO, Mike was a Senior Manager at PwC, where he provided Audit and Assurance services to a broad range of companies, including a number of large ASX listed entities.
Mike is a former CEO and CFO of Amplifon Australia and so brings a wealth of knowledge of multi-site operations, as well as significant experience in developing and executing business growth strategies, implementing operational enhancements and driving strong financial performance.
Prior to joining Amplifon, Mike was a CFO at Adacel Technologies.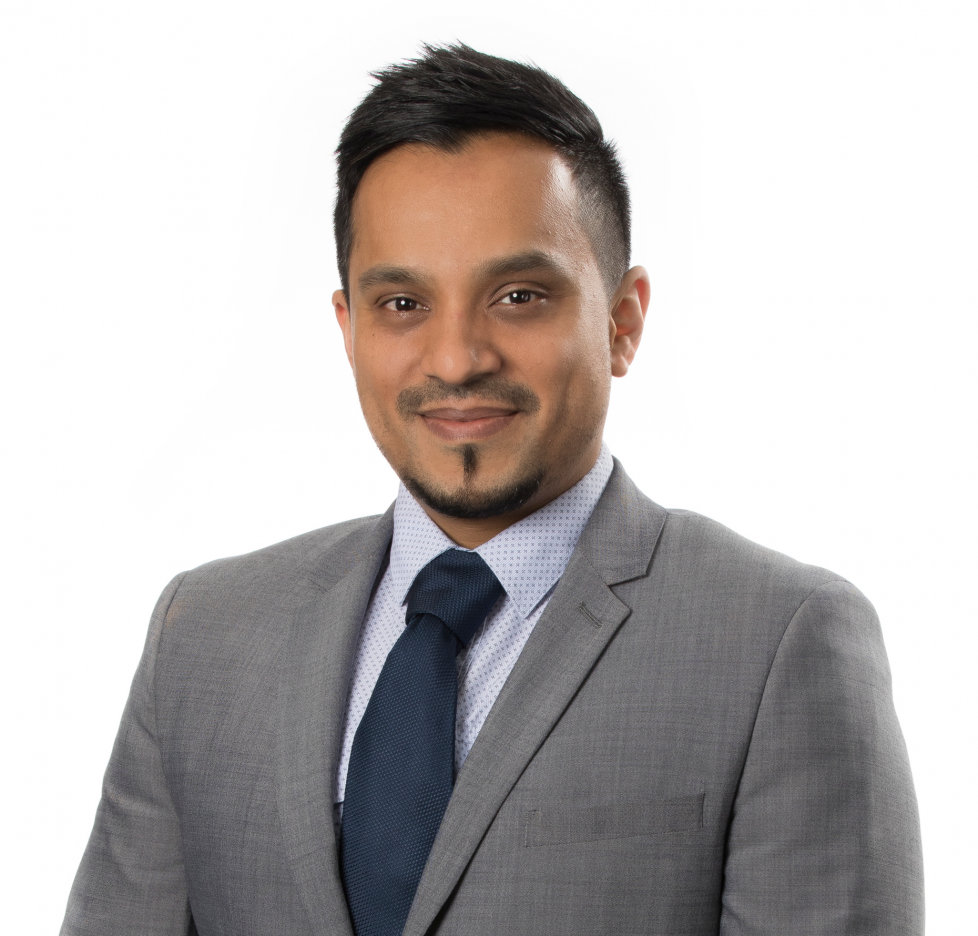 Yusuf Ahmed
Group General Manager – IT ServiceS AND PROPERTY
Yusuf is a true tech enthusiast and began his IT career in 1996 building websites and networks for local businesses. Upon completion of his Degree in Information Systems, in 2001 he joined the IT Department at Hyatt hotels in Melbourne, marking the beginning of his career in the travel and tourism industry. After a short stint working for Staples in Canada, Yusuf joined The AOT Group in October 2005. He worked his way up from the helpdesk and in 2010, was appointed Systems Manager. Yusuf is currently responsible for all IT Services and technology infrastructure throughout Helloworld Travel Limited offices worldwide.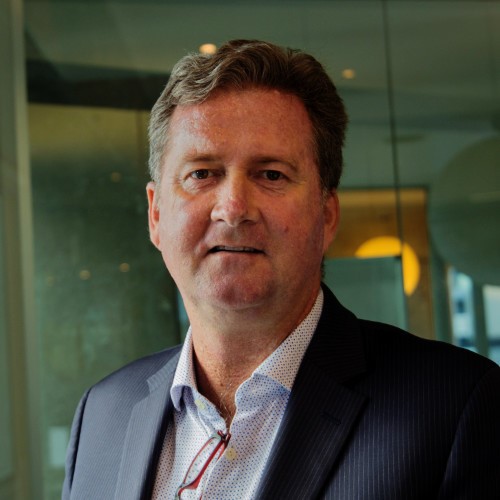 Chris hunter
General Manager – New Zealand
Chris joined Helloworld New Zealand in October 2020 and has over 30 years' experience primarily in travel and tourism businesses across New Zealand, the Pacific Islands, United Kingdom and the Middle East.
Prior to joining Helloworld Travel Limited, Chris was Chief Executive of Safety 'n Action, a health and safety training and certification organisation. This was after 7 years with Etihad Airways based in Abu Dhabi. He has also held a variety of senior leadership positions during his 21-year tenure with Air New Zealand including GM Global Direct Sales.
Chris holds an MBA from the University of Auckland.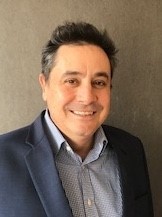 James Allmand
Group General Manager – Logistics
James Allmand joined Helloworld as Group General Manager – Logistics in January 2022.
James is responsible for customer engagement, development and logistics execution, to drive profitable and sustainable growth into new and existing entertainment and event sectors.
With 30+ years working throughout Asia Pacific in Logistics and Supply Chain organisations James has successfully established sustainable and profitable relationships with customers suppliers and stakeholders to operate and grow businesses in emerging and developing markets.
Prior to joining Helloworld, James held a variety of C-level positions across Asia Pacific most recently at JP Toll Logistics Japan and Linfox Australia, Thailand and Greater China.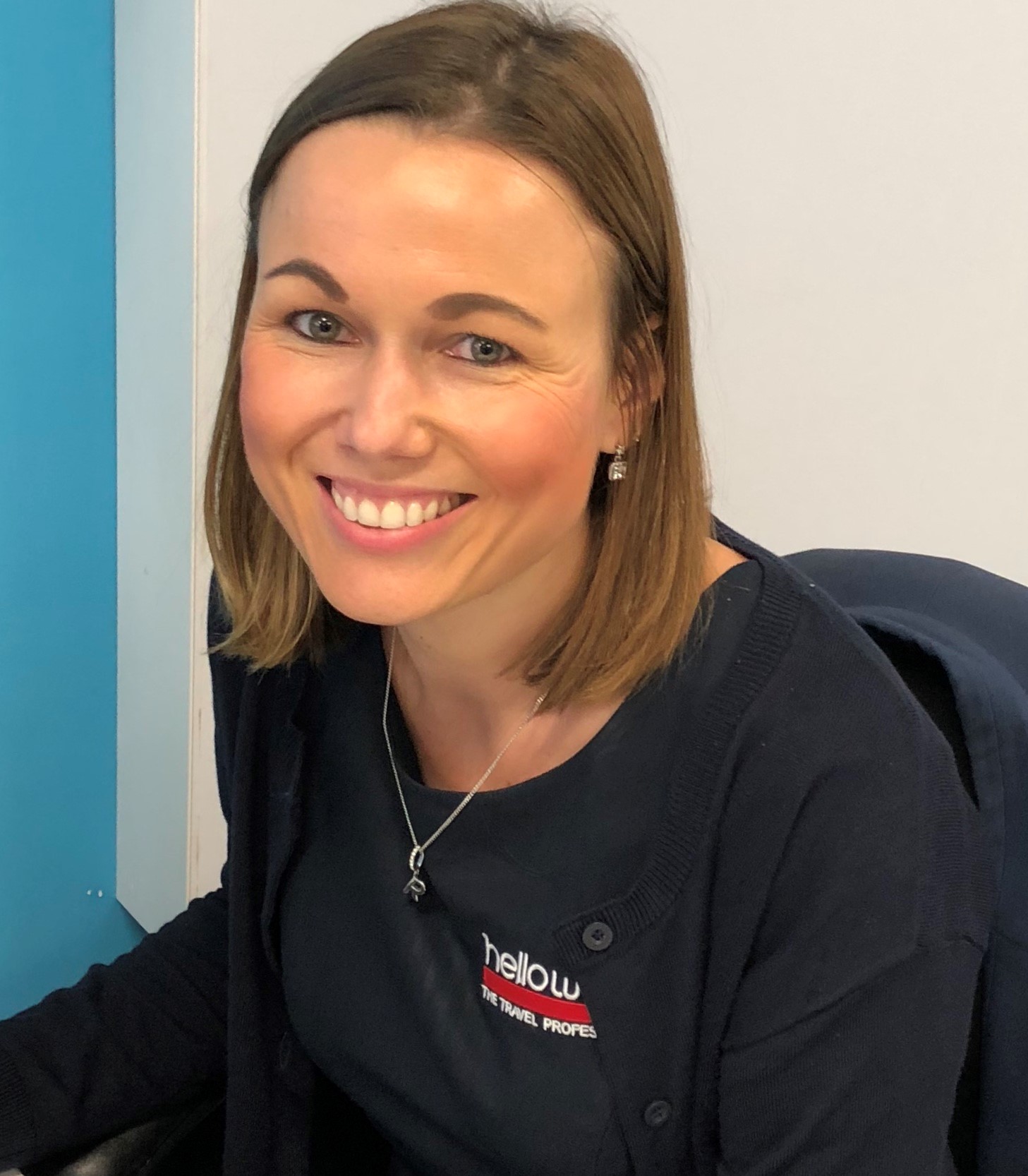 RENÉE NIGHTINGALE
HEAD OF BRANDED & ASSOCIATE NETWORKS
Renée Nightingale assumed the position of Head of the Branded and Associate networks at Helloworld in February 2023, leveraging her extensive experience as a successful business owner and operator in the travel industry. Renée's journey in the industry began in 2004, where she started as a junior travel consultant at Harvey World, later transitioning to Helloworld. Her unwavering dedication and genuine enthusiasm for travel and the Helloworld brand are evident in her profound love for her job and in her new role.
Within three-years of beginning in the travel industry, Renée's commitment and expertise propelled her to purchase her first Helloworld Travel office in Albury. Over the subsequent seven years, she expanded her portfolio to include additional offices in Wangaratta and Wodonga. Renée's exceptional leadership skills allowed her to manage three teams while simultaneously excelling as a top-performing travel consultant.
Renée's previous experience as a business owner in the travel sector uniquely positions her in this current role. Her firsthand understanding of the challenges and opportunities faced by office owners fosters relatability and approachability. Renée is dedicated to collaborating with Helloworld's owners to drive brand growth and deliver exceptional results. Her unwavering passion for the travel industry and the Helloworld brand ensures a bright future ahead for all of our franchisees.
Rohan Moss
Group General Manager – Consolidation
Rohan Moss re-joined Helloworld Travel Limited in the position of Group General Manager – Consolidation in July 2023 after previously working for Helloworld Travel in a range of General Management positions for ten years.
Rohan is a highly experienced travel executive with extensive knowledge and expertise built over 40 years in the Australian travel industry across a broad range of senior positions within Australia's leading travel companies.
His experience encompasses all facets of the travel industry including business systems, operations, sales and marketing. Rohan has significant expertise and knowledge in online B2B and B2C travel systems, driving efficiency and cost savings via innovative online technology solutions within the business and for customers. Rohan also has an excellent track record in leading high-performance operations and call centre teams, delivering exceptional customer service.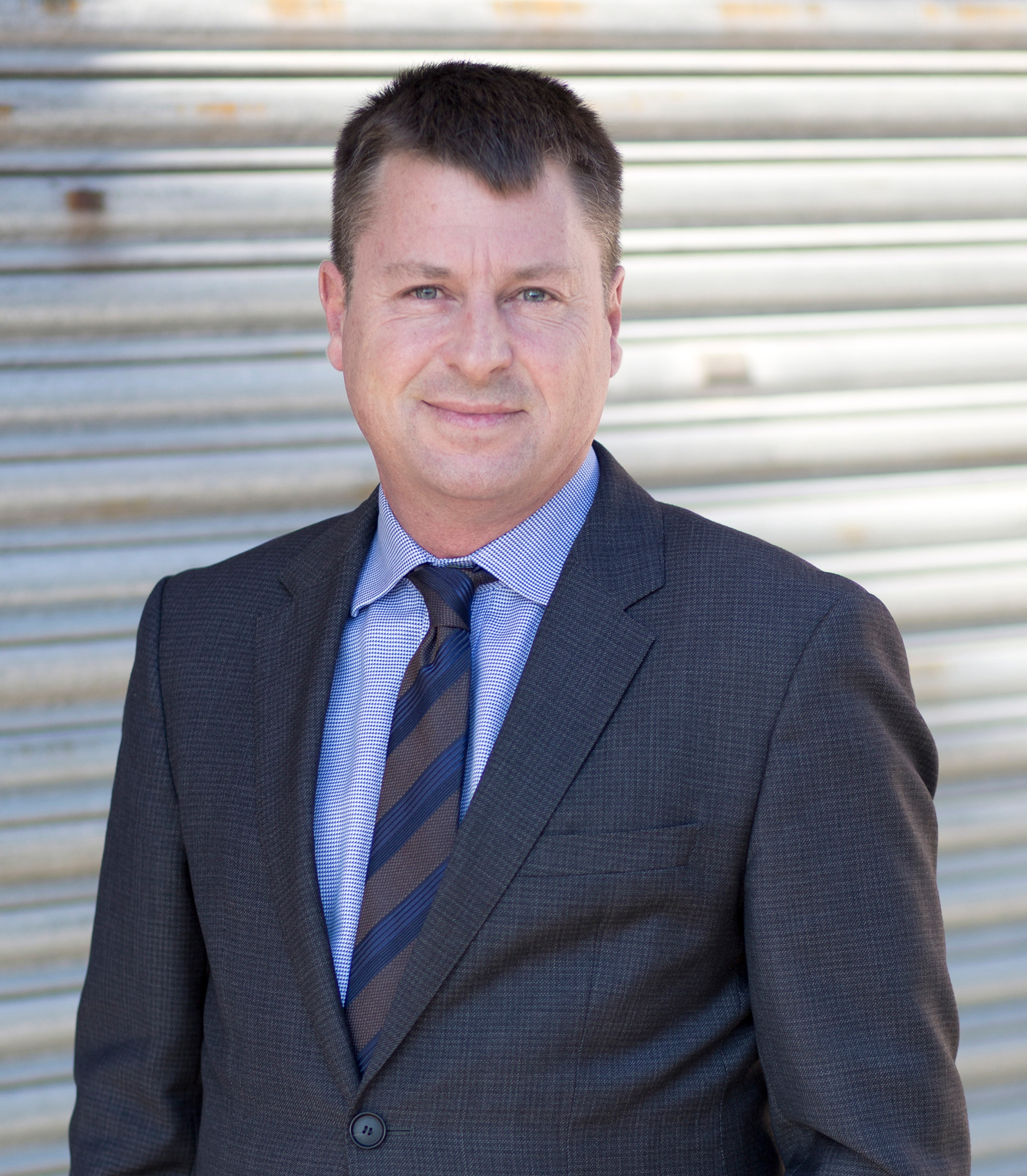 Jason Strong
GROUP GENERAL MANAGER – STRATEGY
Jason is Group General Manager – Strategy and has over 25 years' experience in travel and tourism businesses across Australia and New Zealand.
He is responsible for the ongoing development and influencing of strategic business directions of both short and long term strategy at all levels across the entire business.
Upon completing his Economics degree, he travelled extensively around the globe before returning to Australia to commence a career in Tourism. He initially worked with APT Touring before joining the AOT Group in 1998 through till 2003 when he setup and ran his own travel agency business until 2009 when he returned to the AOT Group which subsequently became part of the Helloworld Travel Limited Group in 2016. During this time, he has held a broad range of roles across the business.
He has extensive operational and commercial experience, project management and proven leadership performance, and a wealth of knowledge of our business and the wider tourism sector. He has also gained experience in tendering, mergers and acquisitions and ensuring that secured business opportunities bought by the Helloworld Group are integrated into and across the wider business such that synergies, operational efficiencies, cost benefits and value generation are constantly achieved.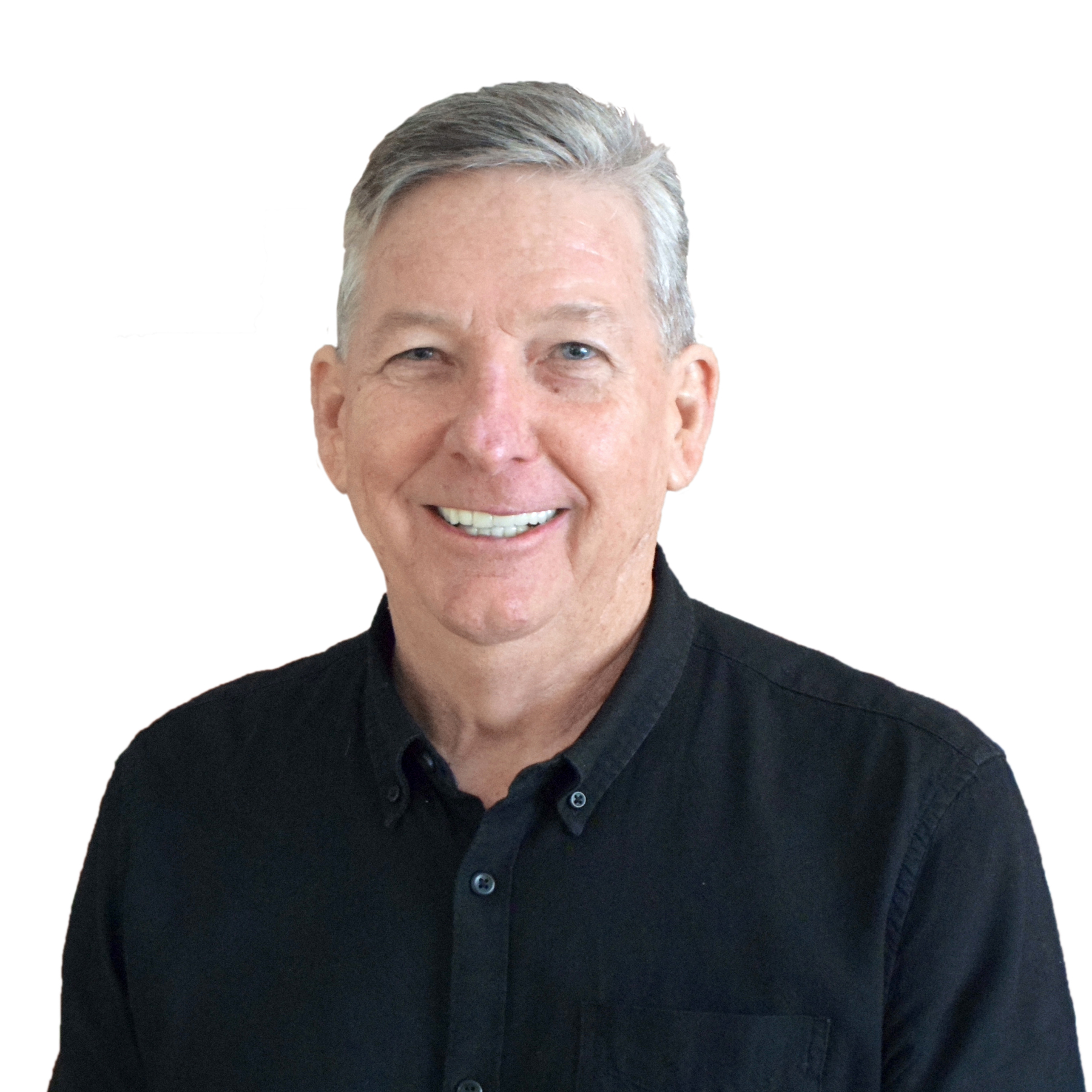 TOM MANWARING
CEO EXPRESS TRAVEL GROUP
Before joining ETG, Tom was with Cathay Pacific Airways for 29 years. He was initially based in Australia and thereafter in Hong Kong. During this time, Tom held various senior sales, marketing and management roles, including the role of Global Tactical Marketing Manager. He returned to Australia in 2000 to take up the role of Managing Director of Orient Express Travel. In November 2003 Tom and his wife Julie, became sole proprietors of the Group.  
Today ETG operates an air ticket consolidation business, retail travel networks and cruise and package wholesaling in Australia and New Zealand with a national support network.
The company employs over 100 personnel and encompasses a suite of brands, including Express Tickets, Independent Travel Group, Select Travel Group, Alatus, italk travel and cruise, Creative Cruising AU/NZ, and first travel Group, YOU Travel, and Lifestyle Holidays in New Zealand.
As CEO, and working with his team for the last two decades have developed Express Travel Group into a major travel provider in Australia for both outbound and inbound travel.
In July 2023 Express Travel Group was acquired from Tom and become part of the Helloworld Travel Limited Group however he remains as CEO and a Director of ETG.