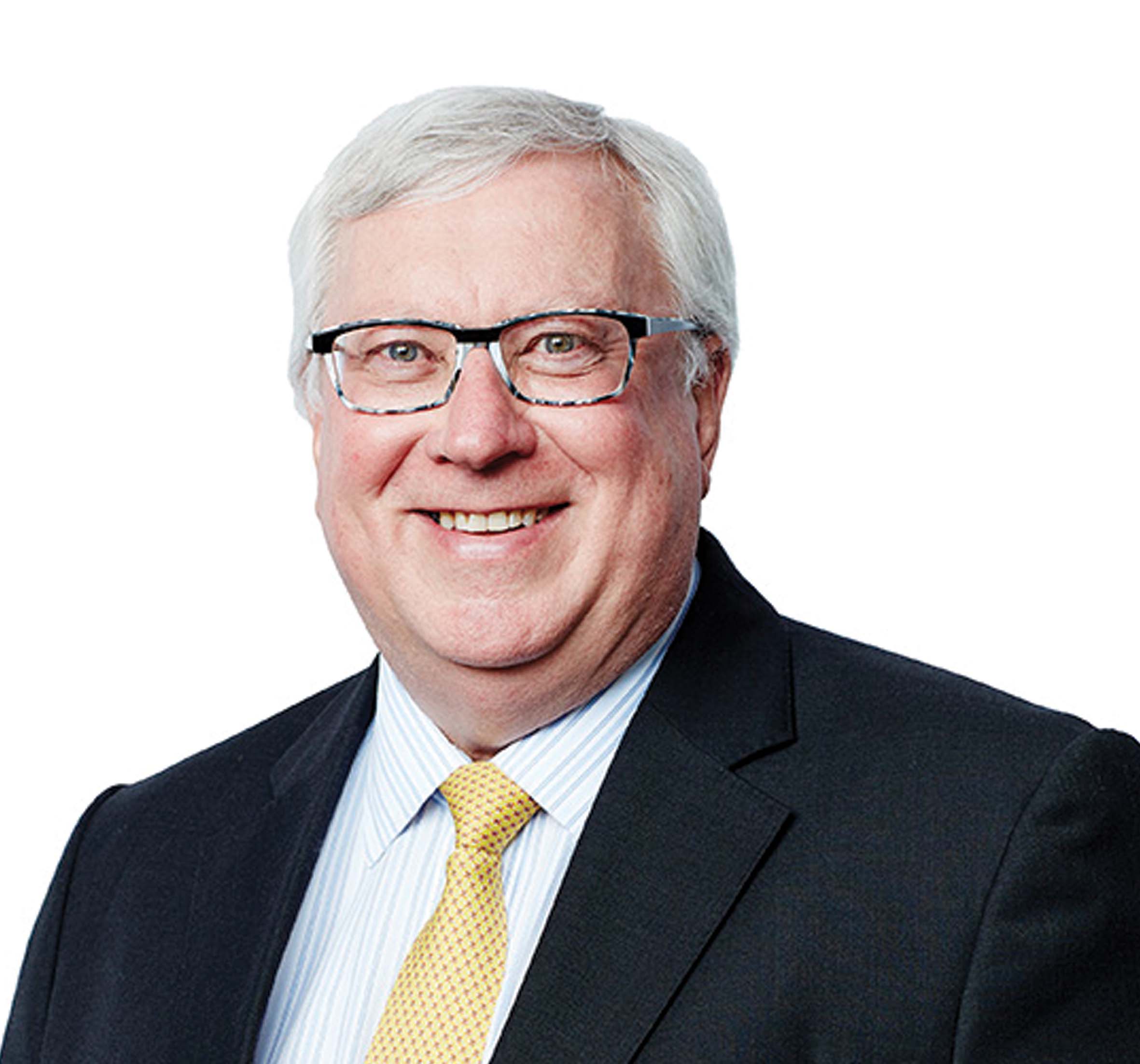 Garry Hounsell
Chairman and Non-Executive Director
Appointment
Mr Hounsell was appointed to the board on 4 October 2016.
Experience and Expertise
Mr Hounsell is currently Chairman of Commonwealth Superannuation Corporation (since July 2021 – Director since 2016), Chairman of Wellness and Beauty Solutions Limited (since December 2021). Mr Hounsell  is also a Director of Treasury Wine Estates Limited (since 2012) and a Director of Findex Limited (since January 2020).
Mr Hounsell held previous roles, including Chairman of Myer Holdings Limited (2017 – 2020), Chairman of Spotless Group Limited (2017 – Director 2014 – 2017), and Chairman of Pan Aust Limited (2008 – 2015).
Mr Hounsell has also been a Non-Executive Director of Qantas Airways Limited, Orica Limited and Dulux Group Limited.
Mr Hounsell held the position of Senior Partner of Ernst & Young and Chief Executive Officer and Country Managing Partner of Arthur Anderson.
Mr Hounsell is a Fellow of the Australian Institute of Company Directors and Chartered Accountants in Australia and New Zealand.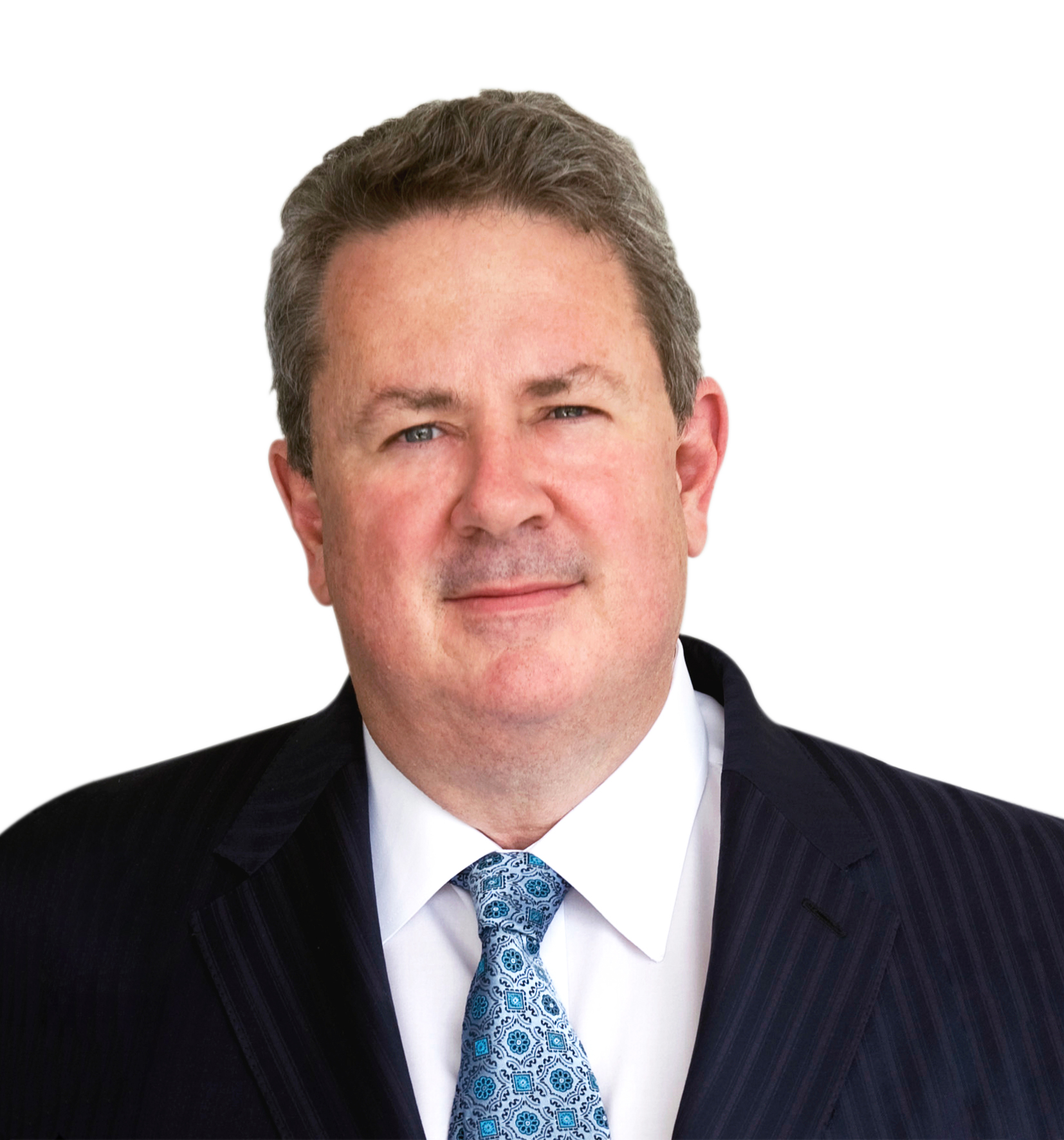 Andrew Burnes AO
Chief Executive Officer and Managing Director
Appointment
Executive Director appointed to the Board on February 1 2016.
Experience and Expertise
Mr Burnes is Helloworld Travel Limited's Chief Executive Officer and Managing Director. Upon completing his studies in Law and Commerce at Melbourne University, Mr Burnes was employed by Blake Dawson Waldron where he completed his Articles and worked as a solicitor.
On 1st November, 1987 Mr Burnes founded The Australian Outback Travel Company (The AOT Group) at the age of 26. After the merger of AOT and Helloworld in January 2016, he was appointed CEO of Helloworld Travel Limited on 1st February, 2016.
Mr Burnes was appointed as the Honorary Federal Treasurer of the Liberal Party of Australia in July 2015. Prior to this appointment he was the State Treasurer of the Victorian Liberal Party from May 2009 to early 2011. He was appointed as a Director of Tourism Australia in July 2004 serving as Deputy Chairman from 2006 to 2009. Mr Burnes chaired the Audit and Finance Committee of Tourism Australia during this period, was a Trustee of the Travel Compensation Fund from 2005 to 2008 and a Board Member of the Australian Tourism Export Council ("ATEC") from 1998 serving as the organisation's National Chairman from 1999 – 2003.
Cinzia Burnes
CHIEF OPERATING OFFICER AND EXECUTIVE DIRECTOR
Appointment
Executive Director appointed to the Board on February 1 2016.
Experience and Expertise
Ms Burnes brings extensive sector and management experience to the Board.
In 1982 she founded, and became Managing Director of the Australian Travel Bureau (ATB) prior to becoming a shareholder and Director of Caleidoscopio SRL, growing the business to become the 2nd largest wholesaler in Italy in 1989. She was also appointed Head of Travel, Italy Australia Association in 1983, just one year after joining the organisation.
From 1991 to 1998, Ms Burnes was General Manager of The Australian Outback Travel Company (AOT), founded by husband Andrew in 1987. She played a pivotal role over 26 years in growing AOT from a small regional safari operator into one of Australasia's leading travel distribution businesses with 500 staff in 15 locations worldwide with annual revenues in excess of $350 million. The AOT Group was privately owned by Andrew and Cinzia Burnes until its merger with Helloworld Travel Limited in February 2016.
Ms Burnes served on the Board of Tourism Victoria as a Director from 2013 to 2015. She has also served as a Board Member of Health Services Australia (H.S.A) from 2006 to 2008 and as a Director of the Australian Tourist Commission (ATC) from 2000 to 2004.
Ms Burnes holds qualifications in Tourism and Commerce from the Metastasio Institute of Commerce (Rome) in 1982 and is a graduate of the Mt. Eliza Executive Education Business School. Advanced Management Program (May 2011) and Senior Executive Program Modules 1 & 2 (November 2014).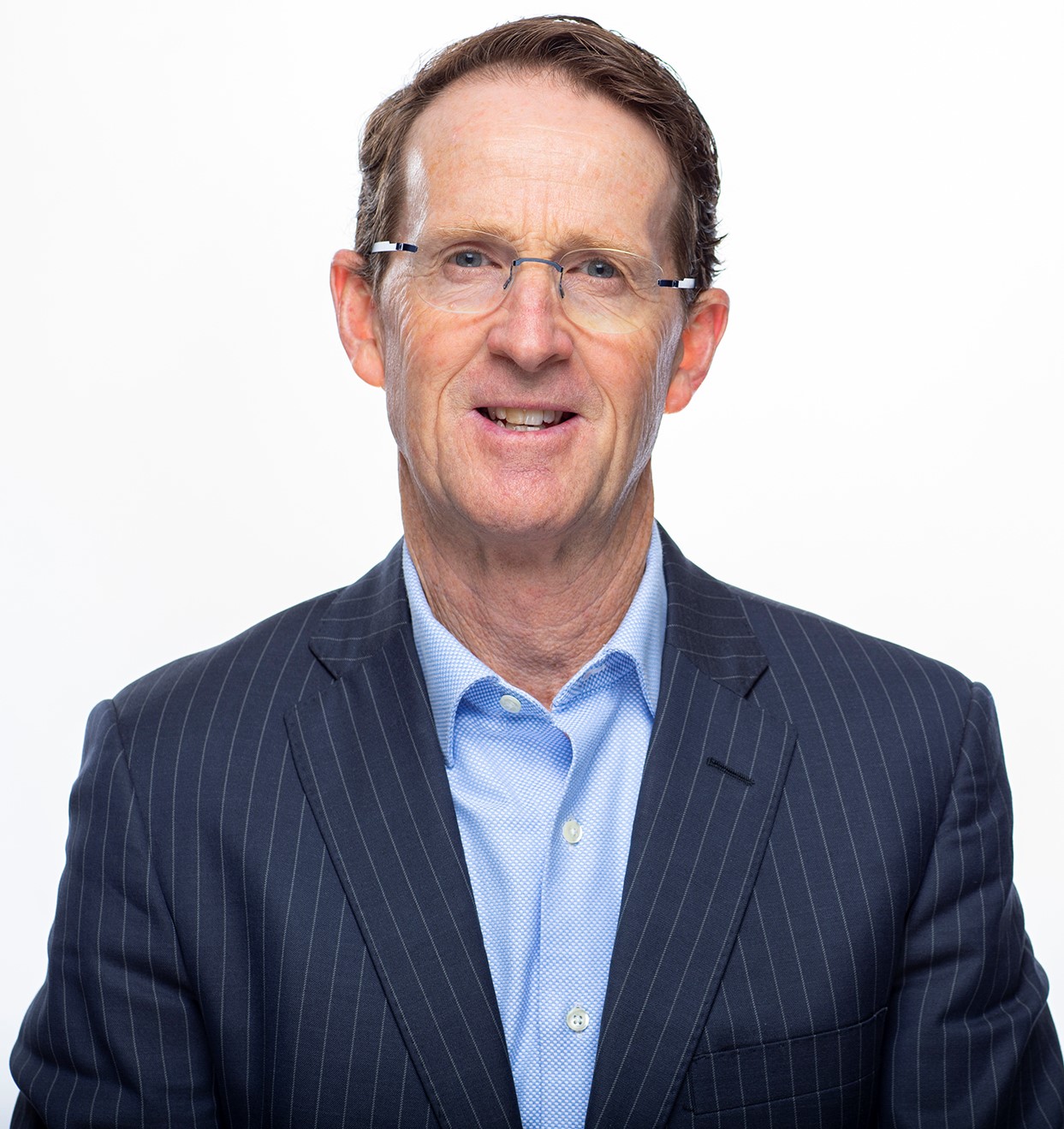 Rob Dalton
Non-Executive Director
Appointment
Mr Dalton was appointed to the Board on 9 November 2021.
Experience and Expertise
Rob's career has spanned over 35 years where he was a Senior Assurance Partner at EY from 1995 to 2019 where he undertook many complex engagements for large Corporations in Australia and Overseas, as well as engagements involving transformational change.
Rob provided advice and assurance on mergers, acquisitions, and divestments as well as the implementation of Governance frameworks of organisations of all sizes in Manufacturing, Infrastructure, Consumer Products and Services organisations.
Rob was also was part of the Voluntary Administration team that ran Ansett Airlines when it entered Voluntary Administration in 2001, which saw the Airline reinitiated after being shut down when experiencing financial separation from its parent entity.
For the last 2 years Rob was asked to undertake the role as the Acting Chief Executive Officer of the Australian Sports Commission, Sport Australia and the AIS, a Federal Government Independent Agency with its own constituted Act. Prior to that Rob has been an independent member of Australian Sports Commission Finance, Audit and Risk Committee as the Independent member for over 8 years and was Finance Director of Richmond AFL Club from 2002 – 2019. He was also been the Chair of Hockey Victoria for 11 years, which is the Sport he played many years ago.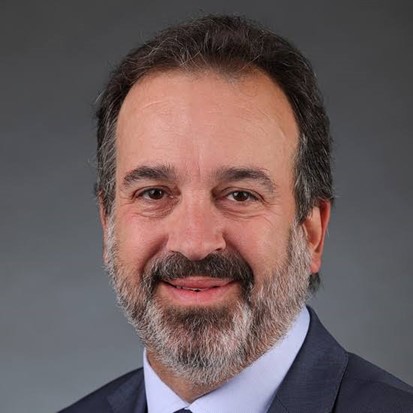 Hon. Martin Pakula
Non-Executive Director
Appointment
Hon. Martin Pakula was appointed as a Non-Executive Director on 30 November 2022.
Experience and Expertise
Mr. Pakula completed a Bachelor of Economics at Monash University in 1989 and an Honours Degree in Law in 1991. After leaving university Mr Pakula completed articles at Macpherson and Kelley and was admitted to practice in 1993.
From 1993 to 2006, Mr. Pakula worked as an official of the National Union of Workers where he served as Assistant Secretary of the Victorian Branch from 2000-2004 and as Victorian Branch Secretary and National Vice President from 2004-2006. Mr. Pakula also served as a Director of LUCRF Super from 2004-2006.
In 2006, Mr. Pakula was elected to the Victorian Legislative Council electorate of Western Metropolitan where he served until 2013.
In 2013 he was elected to the Legislative Assembly seat of Lyndhurst (later renamed Keysborough) which he represented until 2022.
Whilst in State Parliament Mr Pakula held a range of ministerial portfolios including Minister for Industry and Trade, Minister for Industrial Relations, Minister for Public Transport, Attorney General, Minister for Racing, Minster for Tourism, Sport and Major Events and Minister for Jobs and Innovation.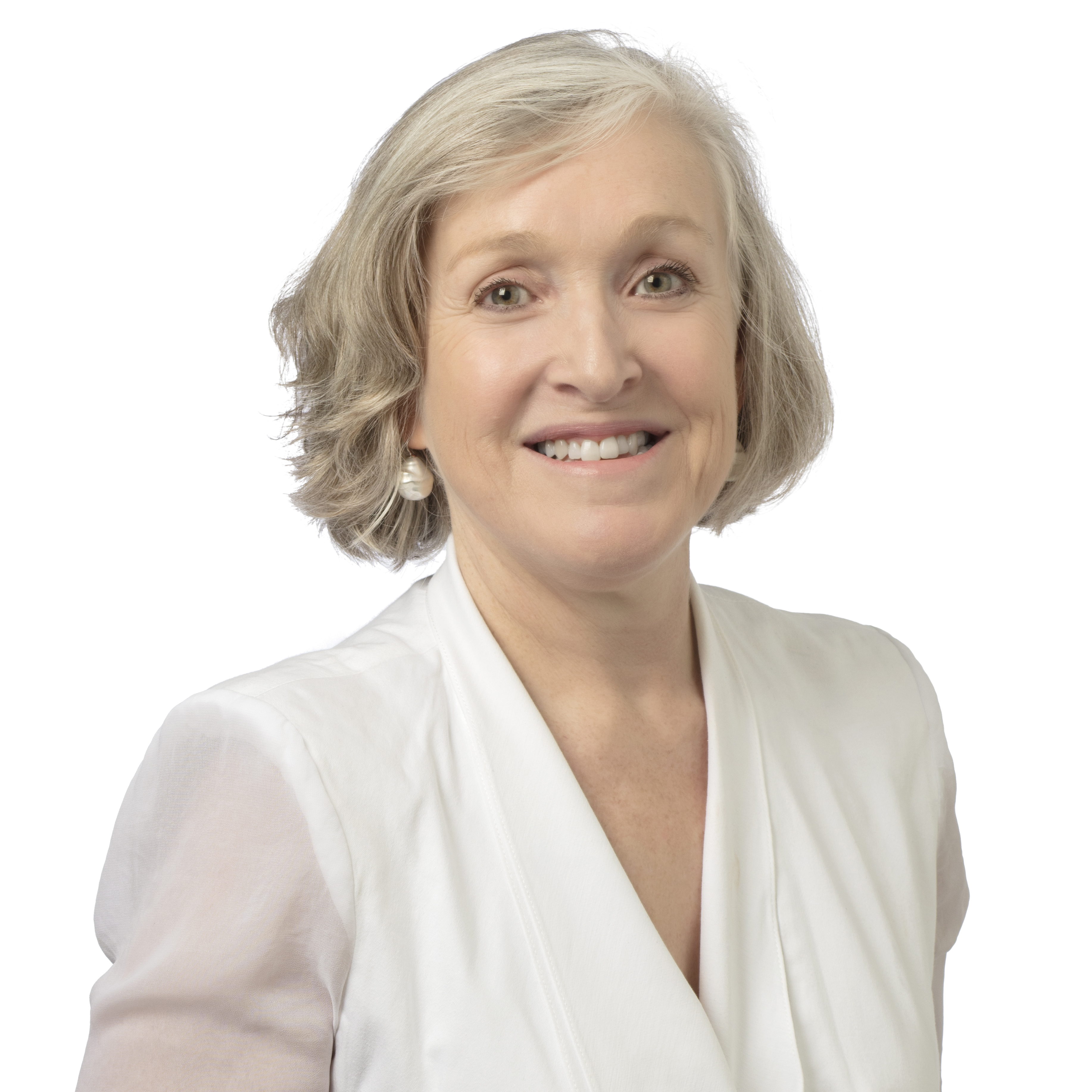 Leanne Coddington
Non-Executive Director
Appointment
Ms Coddington was appointed as a Non-Executive Director on 01 February 2023.
Experience and Expertise
Leanne is well respected for her leadership within the Visitor Economy sector, particularly in regard to marketing Queensland's tourism industry around the globe and building the State's major events calendar into a significant economic driver.
Leanne's broad industry experience includes senior executive roles with the Hyatt Hotel Group and a number of senior positions at Tourism Queensland, before holding the position of CEO of Tourism and Events Queensland from 2013 to 2022.
Leanne has represented industry on the Australian Government's Reimagining the Visitor Economy Expert Panel and is a non-executive Director of the Museum of Brisbane, an Adjunct Professor at the UQ Business School, The University of Queensland, a Fellow of the Australian Institute of Management and a graduate with the Australian Institute of Company Directors (GAICD).