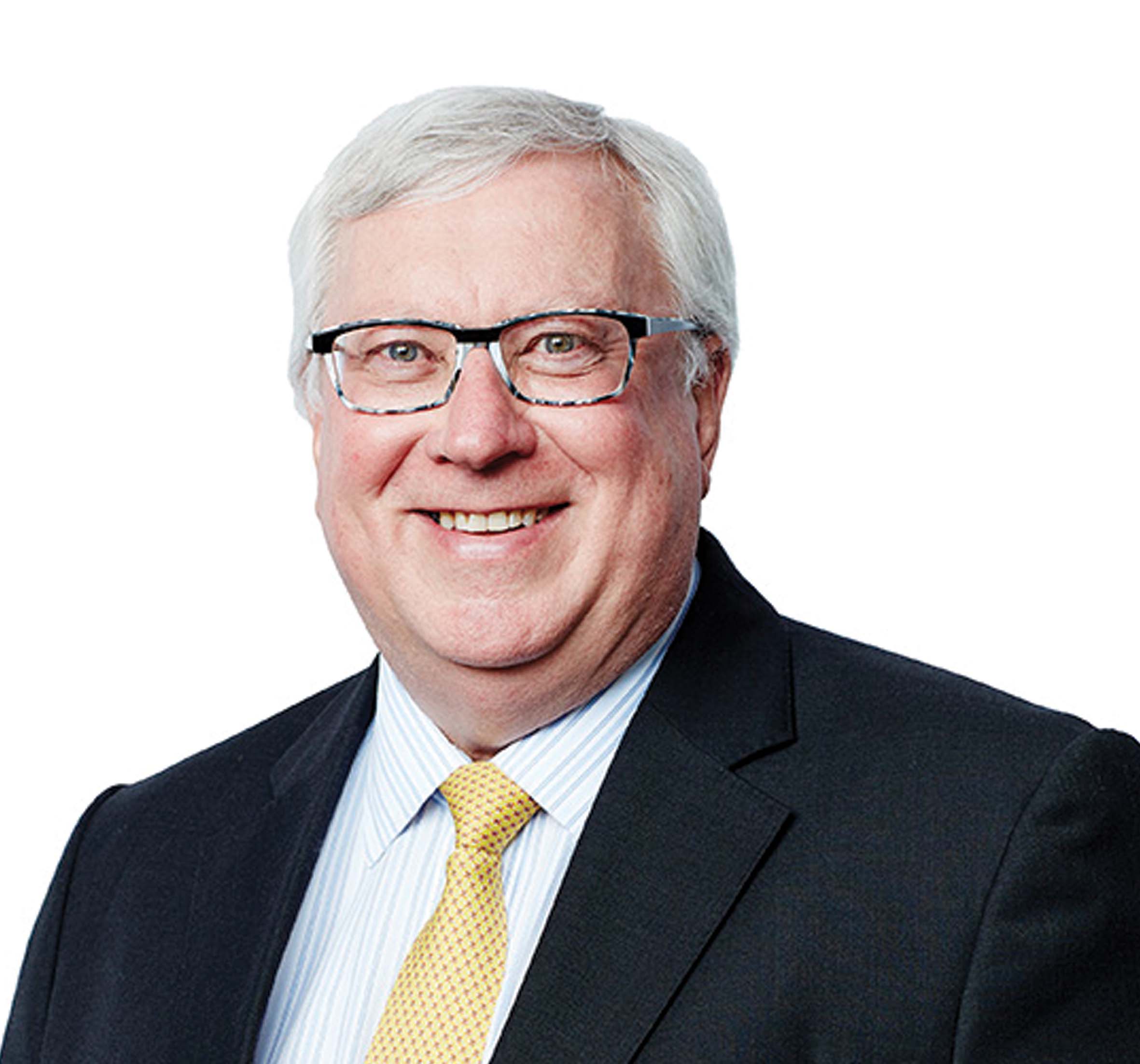 Garry Hounsell
Chairman and Non-Executive Director
Appointment
Mr Hounsell was appointed to the board on 4 October 2016.
Experience and Expertise
Mr Hounsell is currently Chairman of Myer Holdings Limited (since November 2017) and a Director of Treasury Wine Estates Limited (since 2012) and Dulux Group Limited (since 2010). Mr Hounsell held previous roles including as Chairman (2017) and Director (2014 to 2017) of Spotless Group Holdings Limited, Chairman of PanAust Limited (2008 to 2015), a Director of Qantas Airways Limited (2005 to 2015), Senior Partner of Ernst & Young, Chief Executive Officer and Country Managing Partner of Arthur Andersen, a Board member of Freehills (now Herbert Smith Freehills) as well as Deputy Chairman of the Board of Mitchell Communication Group Limited.
Mr Hounsell is a Fellow of the Australian Institute of Company Directors and Chartered Accountants in Australia and New Zealand.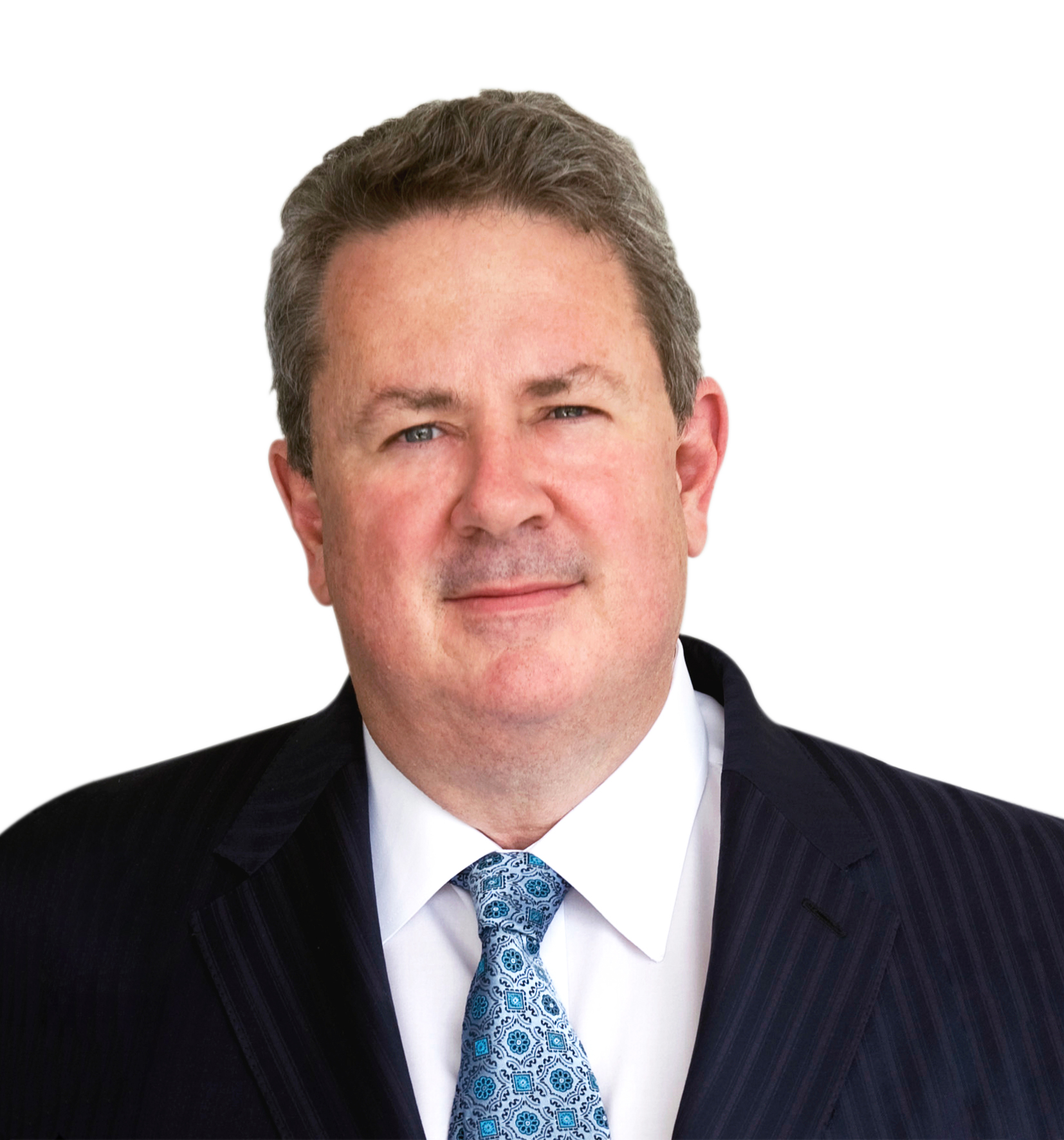 Andrew Burnes AO
Chief Executive Officer and Managing Director
Appointment
Executive Director appointed to the Board on February 1 2016.
Experience and Expertise
Mr Burnes is Helloworld Travel Limited's Chief Executive Officer and Managing Director. Upon completing his studies in Law and Commerce at Melbourne University, Mr Burnes was employed by Blake Dawson Waldron where he completed his Articles and worked as a solicitor.
On 1st November, 1987 Mr Burnes founded The Australian Outback Travel Company (The AOT Group) at the age of 26. After the merger of AOT and Helloworld in January 2016, he was appointed CEO of Helloworld Travel Limited on 1st February, 2016.
Mr Burnes was appointed as the Honorary Federal Treasurer of the Liberal Party of Australia in July 2015. Prior to this appointment he was the State Treasurer of the Victorian Liberal Party from May 2009 to early 2011. He was appointed as a Director of Tourism Australia in July 2004 serving as Deputy Chairman from 2006 to 2009. Mr Burnes chaired the Audit and Finance Committee of Tourism Australia during this period, was a Trustee of the Travel Compensation Fund from 2005 to 2008 and a Board Member of the Australian Tourism Export Council ("ATEC") from 1998 serving as the organisation's National Chairman from 1999 – 2003.
Cinzia Burnes
Executive Director
Appointment
Executive Director appointed to the Board on February 1 2016.
Experience and Expertise
Ms Burnes brings extensive sector and management experience to the Board.
In 1982 she founded, and became Managing Director of the Australian Travel Bureau (ATB) prior to becoming a shareholder and Director of Caleidoscopio SRL, growing the business to become the 2nd largest wholesaler in Italy in 1989. She was also appointed Head of Travel, Italy Australia Association in 1983, just one year after joining the organisation.
From 1991 to 1998, Ms Burnes was General Manager of The Australian Outback Travel Company (AOT), founded by husband Andrew in 1987. She played a pivotal role over 26 years in growing AOT from a small regional safari operator into one of Australasia's leading travel distribution businesses with 500 staff in 15 locations worldwide with annual revenues in excess of $350 million. The AOT Group was privately owned by Andrew and Cinzia Burnes until its merger with Helloworld Travel Limited in February 2016.
Ms Burnes served on the Board of Tourism Victoria as a Director from 2013 to 2015. She has also served as a Board Member of Health Services Australia (H.S.A) from 2006 to 2008 and as a Director of the Australian Tourist Commission (ATC) from 2000 to 2004.
Ms Burnes holds qualifications in Tourism and Commerce from the Metastasio Institute of Commerce (Rome) in 1982 and is a graduate of the Mt. Eliza Executive Education Business School. Advanced Management Program (May 2011) and Senior Executive Program Modules 1 & 2 (November 2014).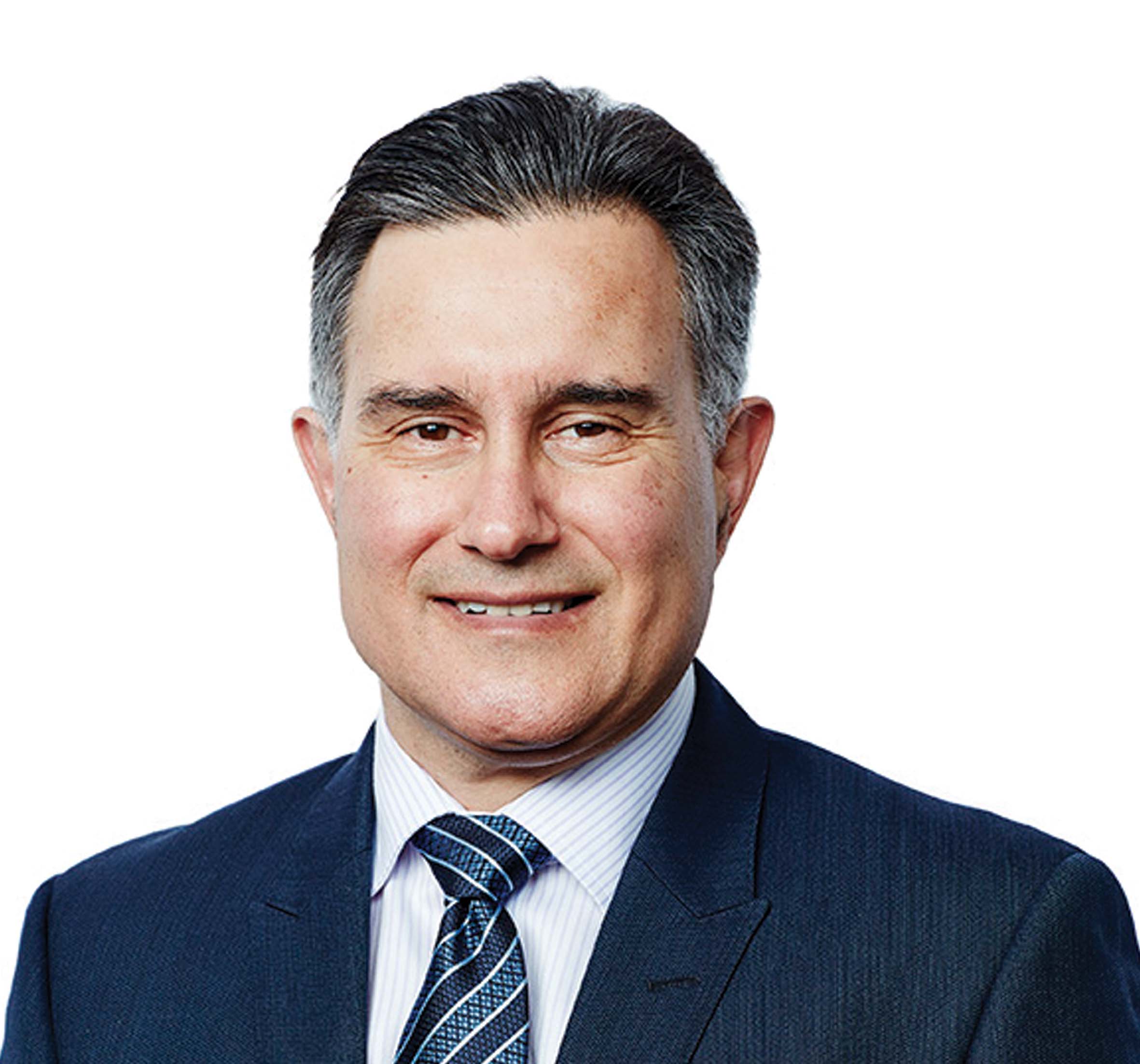 Mike Ferraro
Non-Executive Director
Appointment
Mr Ferraro was appointed to the Board on 1 January 2017
Experience and Expertise
Mr Ferraro is currently the Chief Executive Officer of Alumina Limited and prior to this appointment in June 2014 was a Non-Executive Director of the Company from February 2014 (a significant joint venture partner that has a 40 percent interest in Alcoa World Alumina and Chemicals).
Mr Ferraro is a Director of Alcoa of Australia, Alcoa World Alumina LLC, AWA Brazil and Deputy Chairman of the Alcoa World Alumina and Chemicals Strategic Council. Previously, he was Partner, Client Development-Asia Pacific at Herbert Smith Freehills – a global law firm, and was formerly head of the Corporate Group at the firm. From 2008 to 2010 Mr Ferraro held the position of Chief Legal Counsel at BHP Billiton Limited.
Mr Ferraro holds qualifications from Stanford University and a Law degree from the University of Melbourne.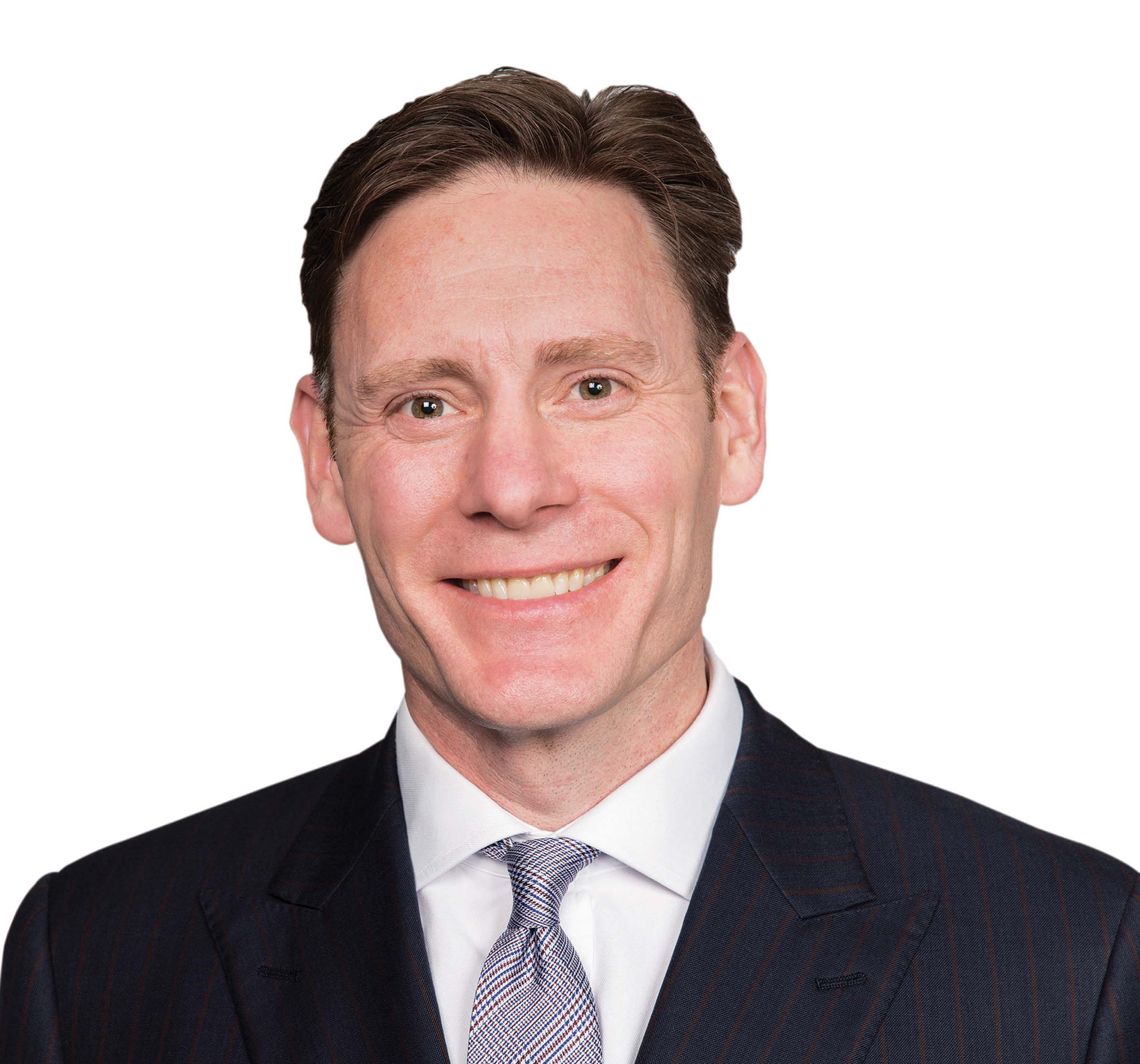 Andrew Finch
Non-Executive Director
Appointment
Mr Finch was appointed to the Board on 1 January 2017.
Experience and Expertise
Mr Finch is currently Group General Counsel and Company Secretary, and a member of the Group Management Committee, at Qantas Airways Limited, where he has been since November 2012.
Prior to joining Qantas, Mr Finch was a partner with the international law firm, Allens, where his specialist areas included mergers, acquisitions, equity capital markets and general corporate advice. Mr Finch also spent two years in London as a Managing Associate with another global law firm, Linklaters.
Mr Finch holds an MBA from the Australian Graduate School of Management, a Masters of Law with First Class Honours from the University of Sydney and a Bachelor of Commerce/Laws from UNSW.